LX Group separated from South Korea's fourth largest LG Group earlier this year will add Hankuk Glass Industries Inc. to its family early next year for greater synergy with its building materials units.

LX International Corp., the South Korean conglomerate's trading arm, is expected to sign a memorandum of understanding with local buyout firm Glenwood Private Equity to acquire 100 percent stake in Hankuk Glass Industries as early as Friday, according to industry sources. LX Group will reportedly pay around 600 billion won ($505 million) for full ownership.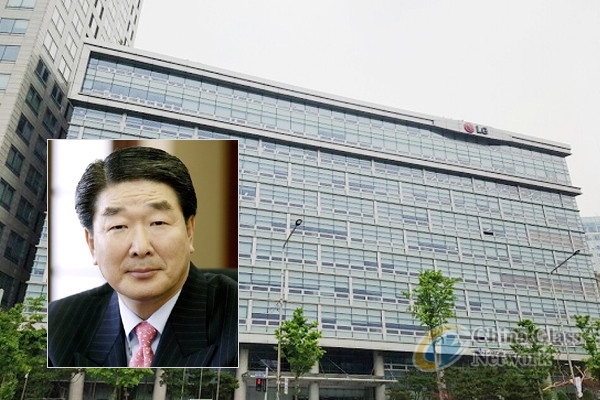 Shares of LX International rose 4.2 percent to 27,250 won, while those of LX Hausys lost 0.6 percent to 62,000 won, as of 11:40 a.m. in Seoul on Friday. Hankuk Glass Industries is not listed.

LX Group plans to finalize the contract by March next year after carrying out due diligence, sources added.

It would be the group's first M&A deal since it was separated from LG Group earlier this year.

Founded in 1957, Hankuk Glass industries is the oldest glass maker in Korea that currently holds the second largest share in the domestic flat glass market. It was sold to French construction materials maker Saint-Gobain in 2005 after suffering liquidity squeeze in the aftermath of the 1997-1998 Asian Financial Crisis and later to Seoul-based buyout firm Glenwood PE for about 310 billion won in 2019.

Market analysts anticipate LX Group to leverage the glass maker to create synergy with its construction materials making unit LX Hausys and strengthen its eco-friendly business portfolio.


Hankuk Glass industries produces silver-coated, energy-efficient "Low-E Glass", and its new glass melting furnace is expected to help the company reduce its carbon dioxide emissions by 16 percent in 2023 versus current level.

LX Industrial has been reorganizing its business portfolio centered to green materials business from its current mainstay coal mining business. The company has earned record high of 448.6 billion won in operating income this year through September, piling up enough ammunition for M&As. Last month, it established a green-materials joint venture PBAT together with Daesang and other local companies.

Hankuk Glass Industries would also help bolster LX Hausys's windows business and allow the parent group to explore new business opportunities through collaboration with its affiliates such as LG Electronics under LG Group.

LX Group Chairman Koo Bon-joon previously led electronics and display businesses at LG Group. He also played a key role in growing the group's electric vehicle battery business and its acquisition of Austrian automotive light maker ZKW.
By Kang Doo-soon, Han Woo-ram and Cho Jeehyun